Basement Remodeling Dayton OH – Kettering Kustom Masonry
These are samples of homes that have basements. Some home basements displayed with egress windows, fireplaces, doors, closets, overhead lighting, food bar, appliances, tile flooring, wood flooring, any they your imagination would like to have.  Some homes have    combination of brick and stone fireplaces.  We can install It gives a warm colors of brick or stone walls for the interior.  These special touches to the home and can help with keeping heat or cool temperature in the home depending on the time of the season. Brick and stone is a great insulation for your home.
With the current Covid Virus in our country.  We are all spending more time in our homes.  Now could be the time for you to turn your basement in a fun play area for your kids.  Or how about a special meeting place for your family to enjoy the pool table.  Or maybe you need an area for your adult children who have returned home for a while.  Maybe you need a extra door or egress windows.  What you need can be simple and a welcomed improvement to your basement. 
Please give us a call to discuss your basement remodeling ideas.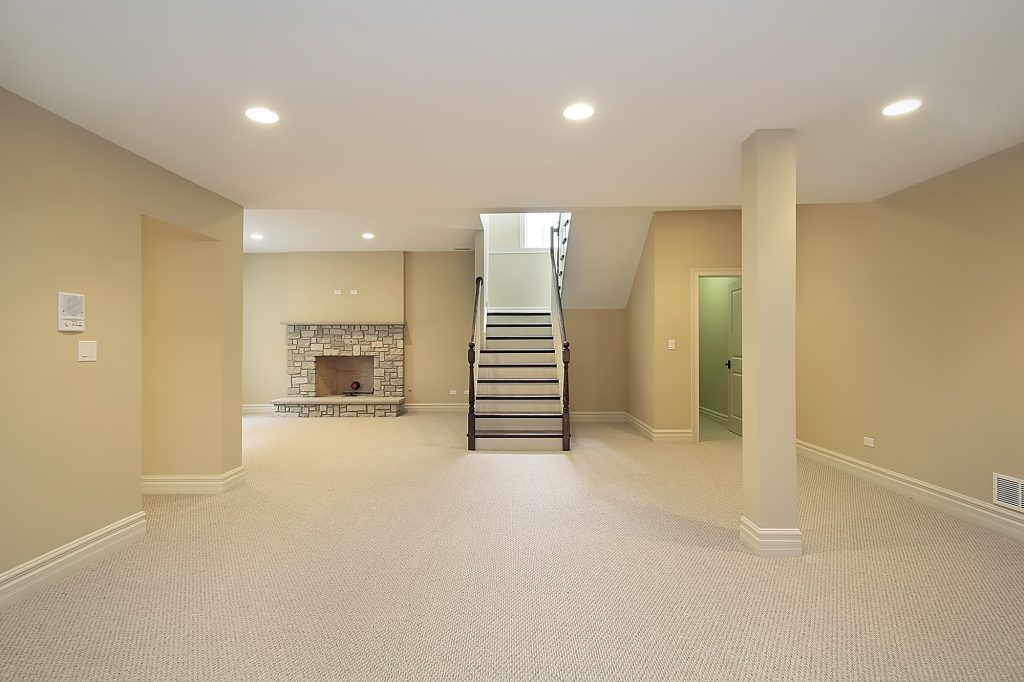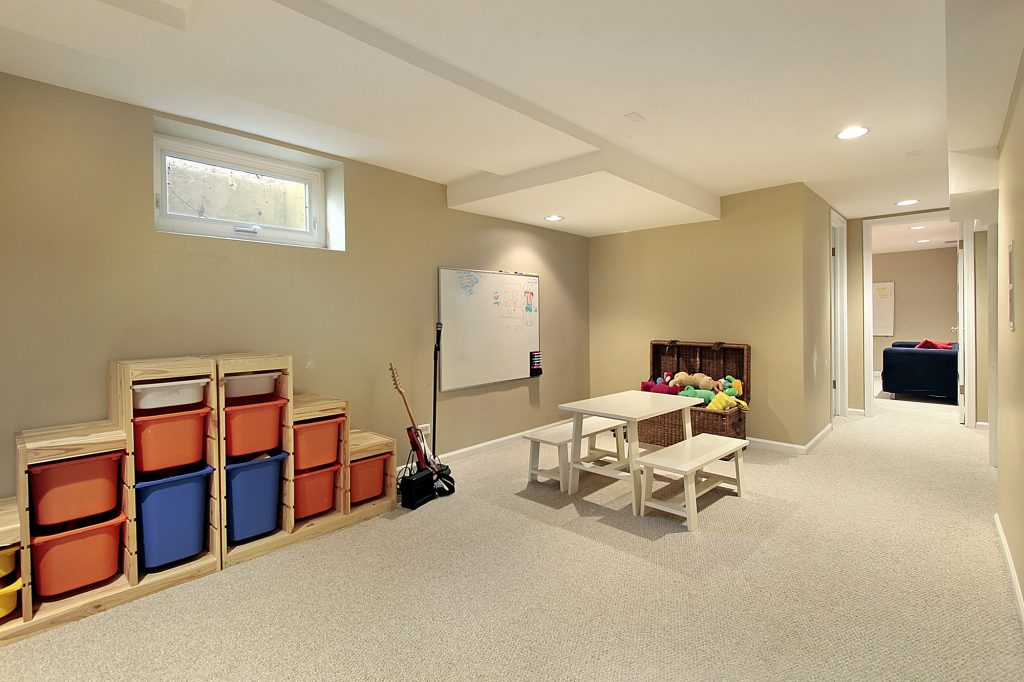 Masonry Repairs Dayton
Brick Interior Decorating

Brick Interior Walls

Brick Repairs

Stone Repair

Tuck Pointing

Chimney Repairs
Masonry Repairs Dayton
Bricklaying for Homes

Bricklaying for Business

Block Walls

Brick Cleaning

Stone Laying

Brick Staining
Concrete Foundation
Foundation Repairs

Foundation New Installs

Concrete Footers

Driveway Concrete

Driveway Repairs
Concrete Finishing
Concrete Sealing

Concrete Water Proofing

Concrete Steps

Concrete Sidewalks

Basement Repairs
Service Cities: Dayton, Kettering, Beavercreek, Springfield, Springboro, Bellbrook, Centerville,  Riverside, Waynesville, Huber Heights, Oakwood, Xenia, Washington Township, Miamisburg and Spring Valley, Ohio.
For A Custom Masonry Quote Call:  937-252-4932
CALL FOR A CUSTOM QUOTE OR USE THE CONTACT FORM BELOW
CALL OR TEXT
PHONE:  937-252-4932