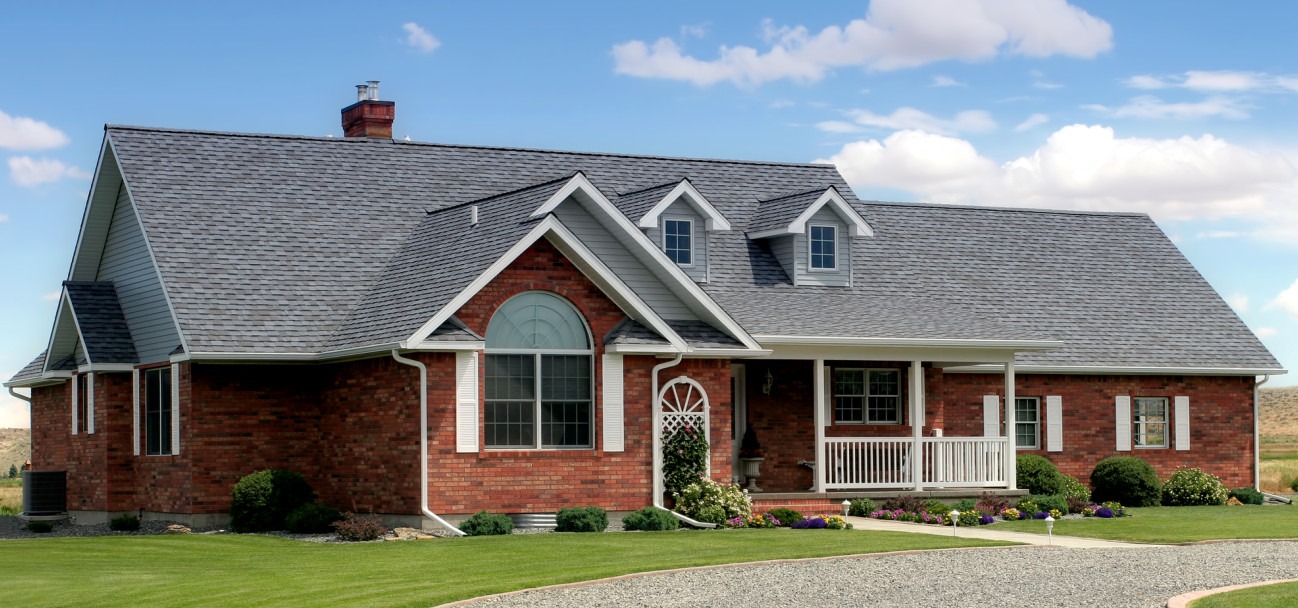 Masonry Contractor Centerville OH
Masonry Contractor Centerville OH – Tuck pointing bricks or stone exteriors is our specialty.  If you live in Centerville Ohio, call 937-252-4932.  You may live in one of these types of homes that requires annual inspections and tuck pointing repairs to keep the water and dampness from creeping into the interior walls.  You owe it to yourself to do these important annual inspections and look for cracks and openings of your exterior.   If you are not sure what to look for, give us a call we can talk about how much the inspection and repairs that can be completed for your home or business.
If your home has windows and doors that support brick, perhaps they are rusting out and creating cracked mortar joints.  We call these angle irons and or lintels and ibeams.  We can fix these windows and doors that are cracked and rusting out.  We can help seal these areas that are allowing air and water to leak into the interior walls.  Just give us a call and we can talk about your options.
Masonry Contactor Kettering Kustom Masonry is one of the top masonry companies in Dayton Ohio and serves all the surrounding cities including Centerville, Kettering, Vandalia, Riverside, Waynesville, Huber, Heights, Oakwood, Xenia, Washington  Township, Miamiburg and Spring Valley Ohio
Send us an Email or
Call:  937-252-4932
Masonry Repairs Centerville Ohio
Bricklaying for Homes
Bricklaying for Business
Block Walls
Brick Cleaning
Stone Laying
Brick Interior Decorating
Brick Interior Walls
Brick Repairs
Stone Repair
Tuck Pointing
Masonry Repairs Centerville Ohio
Home Brick Facing
Home Brick Install
All Colors of Brick Available
Property Brick Repairs
Garage Exterior Bricks
Brick Staining
Brick and Stone Patios
Masonry Fireplaces
Chimney Rebuilding
Cement Caps
Concrete Foundation Centerville OH
Foundation Repairs
Foundation New Installs
Concrete Footers
Driveway Concrete
Driveway Repairs
Concrete Finishing in Centerville OH
Concrete Sealing
Concrete Water Proofing
Concrete Steps
Concrete Sidewalks
Basement Repairs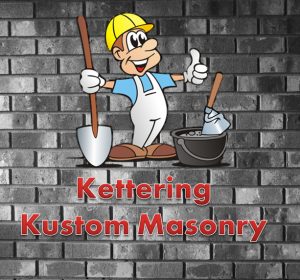 Give us a call or fill out the contact for for a custom quote.
CALL OR TEXT 
Phone:  937-252-4932
Serving Centerville, Ohio and surrounding cities.
CALL FOR A CUSTOM QUOTE OR USE THE CONTACT FORM BELOW
CALL OR TEXT
PHONE:  937-252-4932