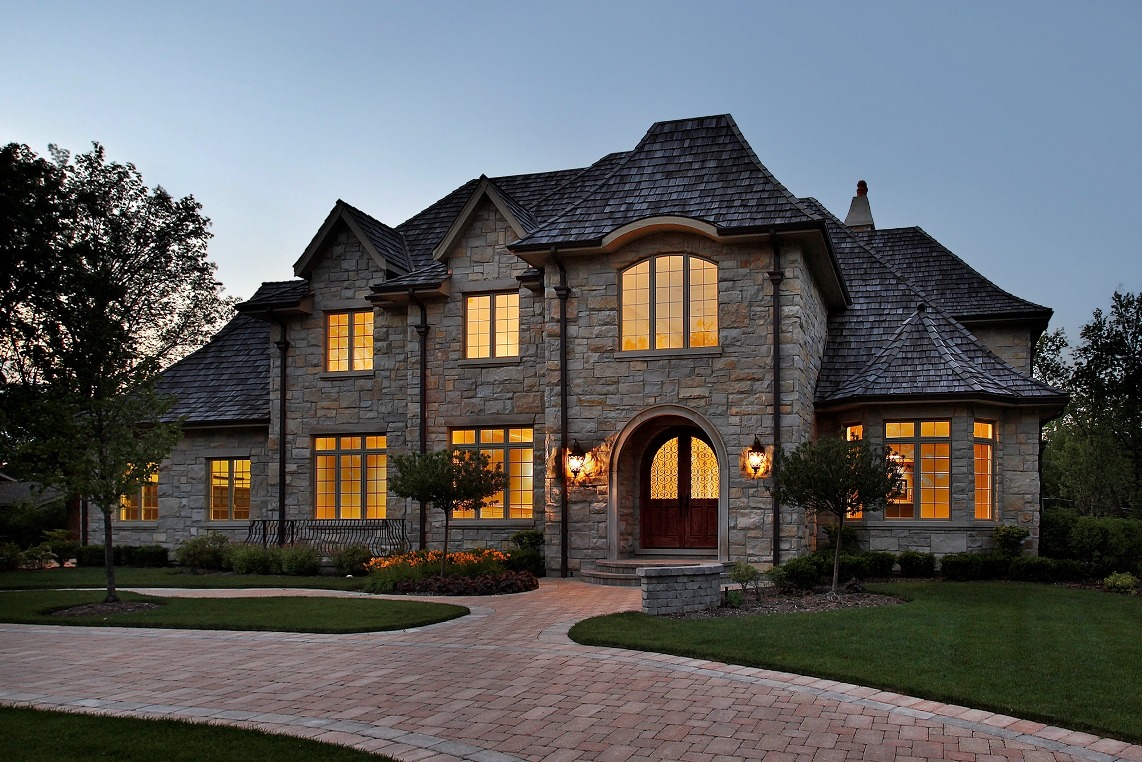 Masonry Contractor Springboro OH
Masonry Contractor Springboro OH –  Kettering Kustom Masonry provides masonry brick repair, tuck pointing, block foundations, chimney repairs, stone steps, block walls and garden retaining walls.
Kettering Kustom Masonry is one of the top masonry companies in the Dayton – Springboro area.  If you need masonry repairs, call Donald Weihrauch for a custom quote.  If you need home improvements, take a look at the photo above.  Your home can take on a whole new look with new stone rock facing,  new stone steps and brick pavers for walkways and driveways.
If your home already has brick, chances are you need tuck pointing.  Tuck pointing is the process of repairing the bricks that have become loose from the water damage or weather damage.  Age many times brick that has been on a house can last for 100 years, but the mortar joints only lasts for twenty to thirty years.  Mortar joints need to be repaired.  This is a very tedious job and only a well experienced mason can do this job.
Kettering Kustom Masonry is well experienced in mason work, providing services for both Commercial Business and Residential Homes. We deliver top quality workmanship at very reasonable rates.    If your project is indoors or outdoors, we promise to deliver your project with 100% complete satisfaction.
Masonry Repairs in Springboro Ohio
Bricklaying for Homes
Bricklaying for Business
Block Walls
Brick Cleaning
Stone Laying
Brick Interior Decorating
Brick Interior Walls
Brick Repairs
Stone Repair
Tuck Pointing
Concrete Foundation in Springboro OH
Foundation Repairs
Foundation New Installs
Concrete Footers
Driveway Concrete
Driveway Repairs
Masonry Repairs in Springboro Ohio
Home Brick Facing
Home Brick Install
All Colors of Brick Available
Property Brick Repairs
Garage Exterior Bricks
Brick Staining
Brick and Stone Patios
Masonry Fireplaces
Chimney Rebuilding
Cement Caps
Concrete Finishing in Springboro OH
Concrete Sealing
Concrete Water Proofing
Concrete Steps
Concrete Sidewalks
Basement Repairs
CALL FOR A CUSTOM QUOTE OR USE THE CONTACT FORM BELOW
CALL OR TEXT
PHONE:  937-252-4932