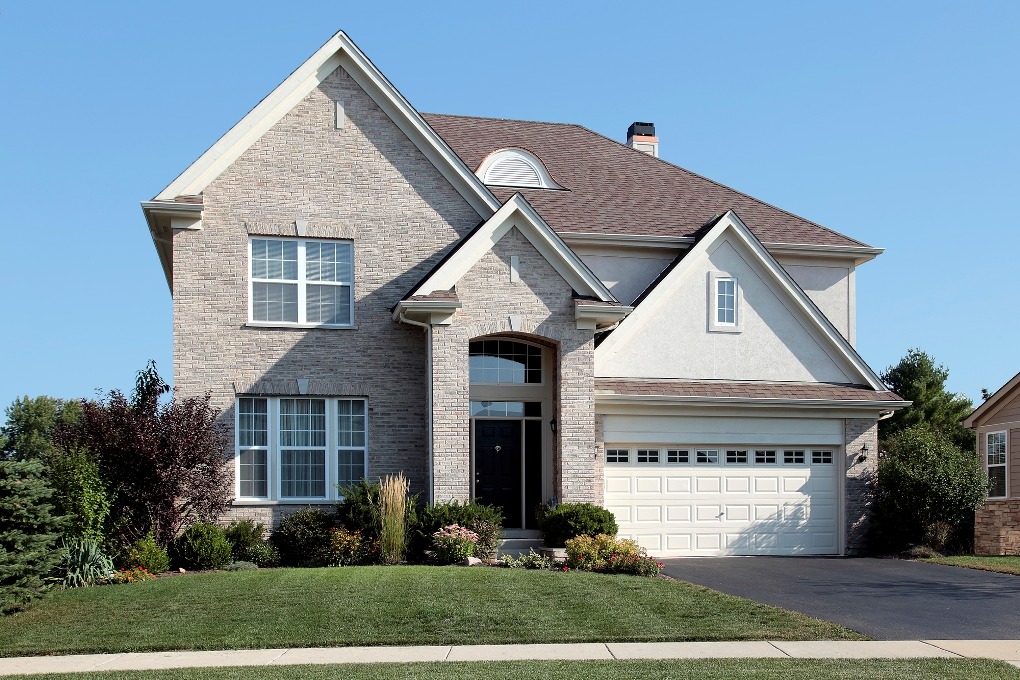 Masonry Contractor in Vandalia Ohio
Kettering Kustom Masonry
Kettering Kustom Masonry is well known in Ohio for being one of the top experts in Tuck Pointing. But there are many additional Masonry repairs and upgrades that Kettering Kustom Masonry can complete for you.   If you are a Commercial Business or a Residential Homeowner, Kettering Kustom Masonry is happy to give you a free custom quote.  Our team of masonry experts have many years of experience working with brick, stone and concrete.  If you have cracking, chipping, peeling or flaking of any of your masonry surfaces. Do not hesitate to call and discuss your questions.
Masonry Repairs in Vandalia, Ohio
Bricklaying for Homes
Bricklaying for Business
Block Walls
Brick Cleaning
Stone Laying
Brick Interior Decorating
Brick Interior Walls
Brick Repairs
Stone Repair
Tuck Pointing
Vandalia, Ohio Masonry
Home Brick Facing
Home Brick Install
All Colors of Brick Available
Property Brick Repairs
Garage Exterior Bricks
Brick Staining
Brick and Stone Patios
Masonry Fireplaces
Chimney Rebuilding
Cement Caps
Concrete Foundation in Vandalia, OH
Foundation Repairs
Foundation New Installs
Concrete Footers
Driveway Concrete
Driveway Repairs
Damage to Concrete Repair
Concrete Stains Repair
Concrete Leaks Repair
Concrete Finishing in Vandalia, OH
Concrete Sealing
Concrete Water Proofing
Concrete Steps
Concrete Sidewalks
Basement Repairs
Concrete Patios
Concrete Driveways
Outdoor Fireplaces
Concrete Pavers
Concrete Walls
Concrete Crack Repair
Service Cities: Dayton, Kettering, Beavercreek, Springfield, Springboro, Bellbrook, Centerville,  Riverside, Waynesville, Huber Heights, Oakwood, Xenia, Washington Township, Miamisburg and Spring Valley, Ohio.
For A Custom Masonry Quote Call:  937-252-4932
CALL FOR A CUSTOM QUOTE OR USE THE CONTACT FORM BELOW
CALL OR TEXT
PHONE:  937-252-4932